Kimberly Novotny - Registered Dietitian Nutritionist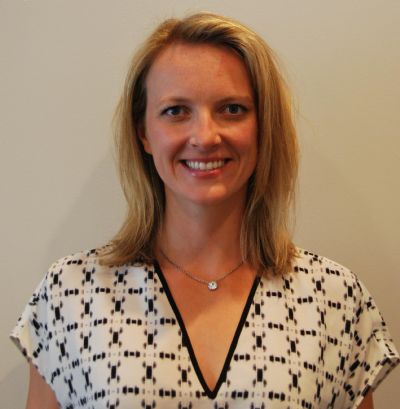 Kimberly Novotny, MS, RD, LDN
Registered Dietitian Nutritionist
Education: University of Illinois at Chicago
Phone: (847) 868-3435
Email Me
Office Location: Chicago, IL
Schedule Appointment Online (Chicago Office)

Specialties: Diabetes, prediabetes, gestational diabetes, weight loss management, prenatal nutrition, postpartum, breastfeeding nutrition, celiac disease, cancer, hypercholesterolemia, hyperlipidemia, heart disease, high cholesterol, hypertension, gastroesophageal reflux (GERD), infant nutrition, anemia, pediatric nutrition, vegan/vegetarian diet, bariatric evaluation, gastrointestinal disorders, chronic kidney disease, food allergies, sports nutrition, eating disorders, non-diet approach, mindful eating, menu planning, corporate wellness, enteral and parenteral nutrition

I am a Registered Dietitian Nutritionist as well as a Licensed Dietitian Nutritionist. As a registered dietitian and nutritionist with a passion for fitness, I am devoted to helping others feel good by building healthy lifestyles. My philosophy is simple. I don't believe in good foods or bad foods (just "better for you than other" foods). I think all foods have a place in a well-balanced diet. I believe in small but impactful changes that, over time, will improve your quality of life. I want my clients to enjoy the process of learning about their bodies, and to like the foods and exercise they incorporate into their lives.

I earned my Master of Science in Nutrition at the University of Illinois at Chicago and completed my dietetic internship at various locations in the Chicagoland area including the University of Illinois Medical Center, Advocate Sykes Health Center, and Ann & Robert Lurie Children's Hospital in Chicago. I have experience in both clinical and community nutrition and have worked with people of all ages and who have had a variety of medical conditions.

I love to cook and create both nutritious and delicious recipes. I am also a fitness enthusiast and Certified Group Fitness instructor. I currently instruct group fitness classes at Shred415 in Chicago.