Virtual Cognitive Behavioral Therapy (CBT) for Anxiety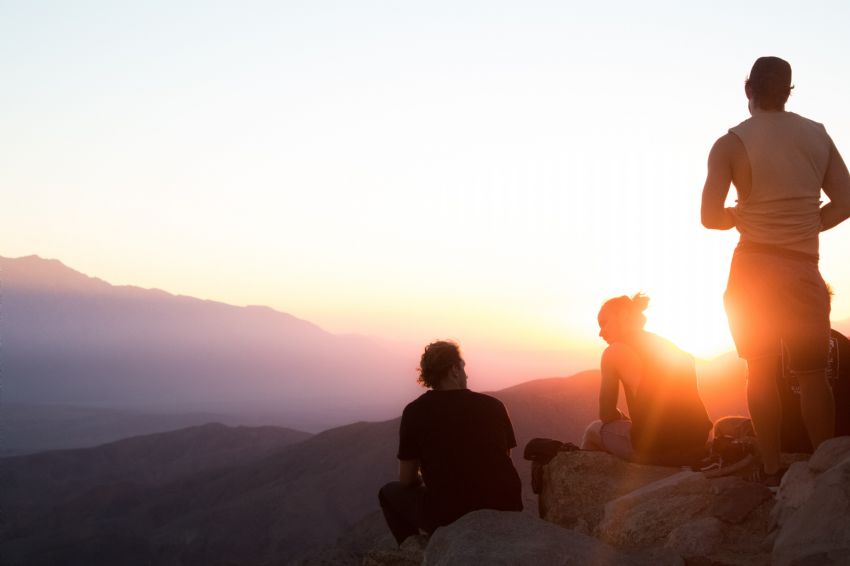 The message my clients least like to hear is, "Anxiety is not bad," (simultaneous groans). Anxiety is an important feeling that we need to survive. However, problems can arise when we experience it too frequently or too strongly. This group is a virtual space for individuals to learn about anxiety, share their experiences, and gain skills to help address and cope.
Please call 847-563-0440 for times. Insurance accepted. Meets weekly. $20-$30 without insurance/session.