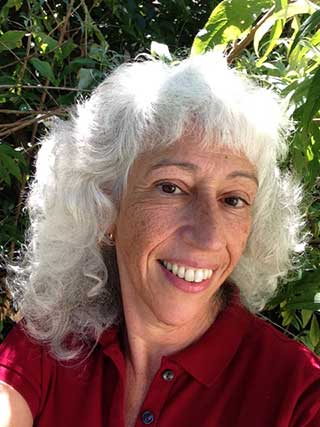 Each day we see a fragmented and chaotic response in many major systems responding to the serious, fundamental, and thorough breakdown of areas we considered reliable and steadfast.
These larger scope flaws and inadequacies are serious enough to show there were weaknesses in certain systems for a long time prior to now.
Essentially the medical masks we wear for protection against coronavirus replaced the everyday masks we used for many years to hide from uneasy questions about systems in our shared lives.
One level of system examination available to all and each of us, is the search within the deep areas of our identity, values, daily living priorities, relationship wishes and standards, any particular area which you may not have had time or willingness to review pre-coronavirus.
In what part of your life did you settle for less, didn't consider yourself entitled to an opinion, thought following the views of others was safer than developing your own road, convinced yourself to ignore your own wishes?
Now is the time to develop different answers which are grounded in who you truly are as a person.
Now you most likely have more time, more time by yourself, and more freedom to cry over any of the emotional hurt you may discover during this process.
There is probably less time pressure to perform work on behalf of others, which means more time working to know yourself better.
Whatever result you achieve will sincerely reflect your truth, unmasked!
About the Author...

Sherry Katz, LCSW is an individual, couple, and family therapist who has a private practice in Ridgewood, NJ. Her primary therapy principle is to support and encourage clients to know and live from their truth.

Click here to contact or learn more about Sherry Katz
Last Update: 4/15/2020