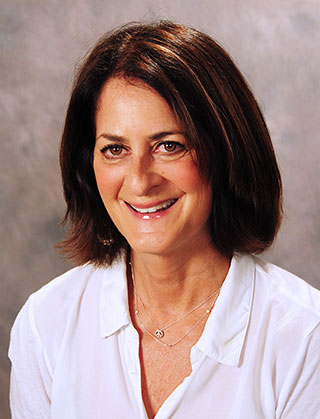 Mentally and emotionally link changes to daily rituals. For example, make changes that introduce new life habits such as if you choose to meditate at home make it a morning routine for yourself. Journaling, exercise, and self-reflection are some rituals I have woven into my life. Choose rituals that become your catalyst for managing change.


Whether it is a small or large change in your life, break it up into manageable pieces. Approach changes in incremental steps. Use a framework that takes change in baby steps. You want to feel comfortable about change in general.


Go with the flow which will enable you to accept change instead of resisting it. Be flexible so you can ride out change without too much disorder.


Change is a transformational period in one's life. It involves a degree of learning. Ultimately you will be wiser after this period of transformation has passed.


Disturbance and confusion are natural parts of change. We can anticipate certain aspects that change will bring to us but not all aspects about change. Be prepared for the surprises so you are not knocked over from the turmoil of change.


Don't feel that you have to cope with the circumstances of change alone. Talk about the stress of change with a family member, friend, or a professional therapist. Sharing your thoughts and feelings can provide you a sense of relief and new perspectives which will help you find the strength to carry on.


No matter the size of the change or its difficulty, over time you will adapt to these new circumstances. Regardless of how enormous the change is, in most situations the change to your life will naturally become the right thing.


When change arises in life it can be very stressful. There can also be relief when faced with change. Find the good that change can bring to your life. A broken relationship can seem devastating in the moment but over time this change can become a blessing.


Time is necessary to accept any changes that you face. Time is needed to adjust to the new situation. Time is needed to make big changes. Time will provide the space to acknowledge and process the feelings that come with change. Remember with enough time you can celebrate how change was for the better and the personal success that comes with change.



Changes are challenging and they aren't meant to be easy. Emotions can be elevated and feelings of moodiness can be prevalent during this period of change. Be patient and find grace for yourself. Now is the time to be a good friend to yourself. Expect the turbulent ride and understand it will pass.
About the Author...

Nancy Bortz, M.A. has been a psychotherapist in private practice for over 20 years.

Click here to contact or learn more about Nancy Bortz
Last Update: 9/5/2023