By Christina Szarka, MSW MSTL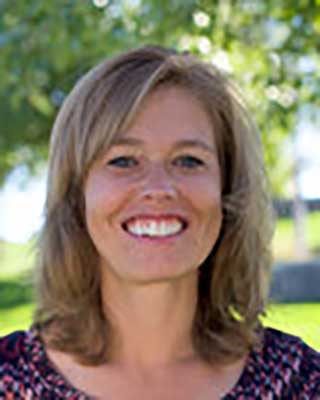 Does your young athlete's self confidence rely on their coach's feedback? It is often said an athlete's performance is based largely on their mental state, in reality it may be as much as 90%. Competitive coaches often do not have the time to focus on each player's individual success. Their role is to build a team that will win.
This can be a problem if your child is involved in youth sports and their confidence in their abilities is formed from the beliefs of coaches, teammates or even parents. We often teach our kids to think for themselves, yet in sports we let external sources tell our kids where they fit in. Is this how we want our athletes to judge their abilities, on subjective sources whose focus is on their own agenda? It doesn't matter the sport or if it's a recreational or competitive youth team, every team is compromised of players with a range of athletic ability. There are typically a handful of top performers; then the consistent but not widely recognized players and still others who are mainly on the team as part of the practice squad.
If a child is not one of the top performers (yet) and they base their self confidence on the coach's reaction or lack thereof they may begin to feel defeated. Over time the child's self esteem on and off the field may begin to diminish, which often leads them to quitting a sport they once loved to play. As parents we often contribute to this by focusing on the wrong thing when speaking with our athletes: their play time, their mistakes, or their position. This only exacerbates doubt in themselves and their abilities. Focusing on the outcome put's the player in the passenger seat as they have little control over that. Self confidence and mental toughness must begin with an internal belief in self.
So how do we lead our children to a state of mental toughness? We teach them to focus on the process. We encourage positive self talk, that internal dialogue which influences how they feel about themselves. We do this by helping them develop a game plan that they can control. This includes setting specific personal goals and teaching them to think globally. By identifying their long term goals, they can regain focus on specific accomplishments and not on external factors.
Their game plan should begin by identifying their goals and writing them down in order to make them tangible. The next step is to create a plan listing the tasks necessary to accomplish those goals. It is helpful if they start with the goal and then work backwards from where they currently are. For example, let's say your 10 year old wants to be the starting quarterback for his high school team. If he focuses on his current coach not playing him in that position, he will begin to believe that his dream is not possible. However if his focus is set on his larger goal, then his confidence will not be based solely on current outcomes but on his own game plan. By aiming for specific tasks such as implementing a daily/weekly training routine, visualizing himself playing in that position, attending camps, watching professional quarterbacks, studying the game, and possibly private coaching, his confidence will be built on internal efforts. It is important to note that internal motivation is the key to obtaining the goal; athletes need to believe that they can push forward through the process regardless of their current situation good or bad. When the focus is on the process, athletes will be better able to navigate the negative thoughts that occur as they have a goal that is not connected to current outcomes.
As parents we can help our young athletes get off of the confidence roller coaster that twists and turns their emotions based on their last performance or game. Mental toughness must be defined by the athlete. Who do they want to be, not who everyone else thinks they are.
Last Update: 9/12/2016