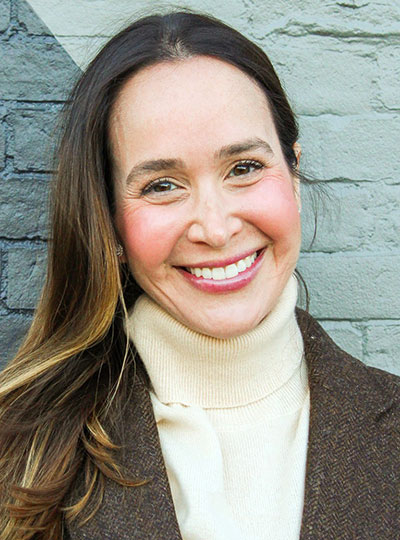 Introduction
Have you ever felt this way?
I wasn't always this way. In fact, I remember being somewhat extroverted in college. I would jump at the chance to go out at night, see my friends, go to parties. My anxiety crept up on me slowly, like honey in a jar. It didn't help moving from the city to the suburbs where it felt extremely isolating. There would be days when I would see nobody on the sidewalks. In my defense, my anxiety seemed to also be a product of my environment. I knew I had to make a change for fear of becoming someone who would become agoraphobic. If you feel similarly, it's time to make a change
Step 1: The Invitation
Your email dings with an evite from one of your good friends; she is having a surprise party for her husband's birthday. You feel a tightening in your chest, your heart starts to race and you feel an overall feeling of uneasiness. "Maybe I can get sick on that day," you think to yourself. This is how the cycle starts and I am pretty sure you are reading this to try and help yourself so let's not go down that rabbit hole.
Step 2: Preparation
Social anxiety has a lot to do with preparation. Just like you have to meal prep sometimes, it is important to mentally prepare for any situation that causes you any kind of anxiety. When is the party? What time? Did you get a gift already? Have you picked out your outfit? All of these things sound trivial right now but will be used as excuses not to go at the last minute if they are not completed beforehand.
Step 3: The Party
If you've made it to the party, congratulations! Now that you are there, how are you feeling? Did you come with a friend, a partner? How do you cope with being there? Are you good at small talk? Know your strengths and use them! Remember, this is your friend's husband's party so it really has nothing to do with you, phew! It may feel like all eyes are on you, but trust me they aren't (unless you picked out an awesome outfit!) Remind yourself of worst case scenarios and play them out until they don't feel so daunting anymore. Most likely, it has something to do with you tripping in front of everyone, or not being able to contribute to a conversation. It happens and life will move on! Remember, that is the WORST case scenario. If you are Ok with the worst case scenario, you should feel better about the BEST case scenario, enjoying yourself and having a good time.
Step 4: Reinforcement
You've made it home, you've kicked off your shoes, and you are in your comfort zone. I want you to write down all of the positive interactions that occurred tonight, because you know there were some. Each time you go out into the world you will reinforce becoming less anxious by repeating these steps.
Conclusion
I hope reading this eased your anxiety (at least a little bit!) If you want to learn more about social anxiety and agoraphobia, please contact me by clicking the link below.

About the Author...

Jordana Nolan is a licensed mental health counselor in Brookline, MA. She specializes in social anxiety, depression, and mood disorders. She is currently accepting new clients.

Click here to contact or learn more about Jordana Nolan
Last Update: 4/8/2023