Transitions Counseling and Consulting
Phoenix, AZ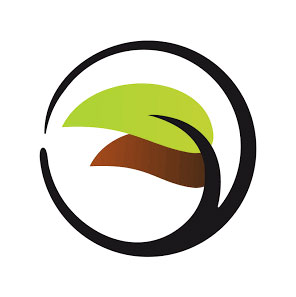 "At Transitions Counseling and Consulting, we provide affordable, skilled mental health services for children, teenagers, and adults at convenient locations throughout the Phoenix valley. We strive to ensure access to great care in your own community. Our caring team of professionals provides in-person therapy, telehealth therapy, medication management, ..."
View Full Profile



Treatment Placement Specialist
Nathan Mundt
Acadia Healthcare
Phoenix, AZ
(480) 861-0585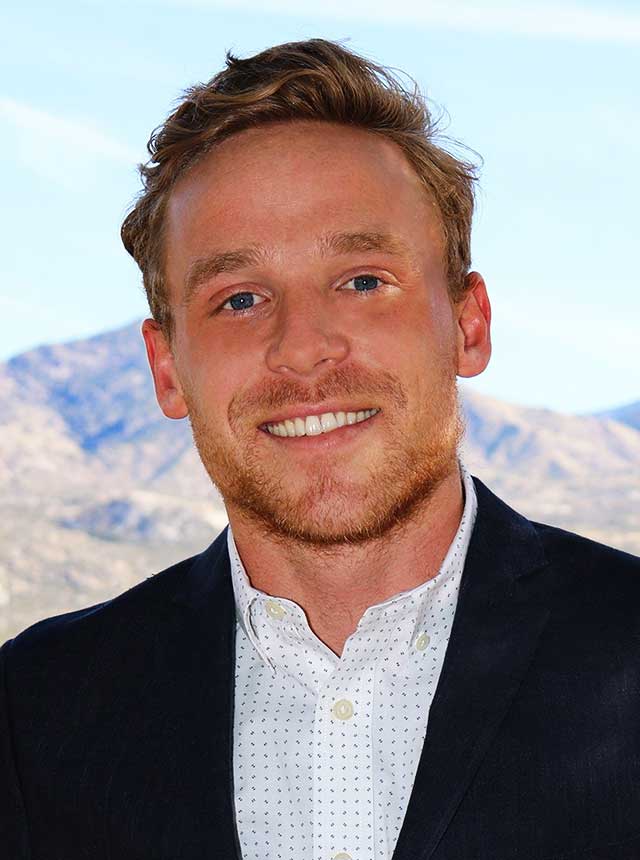 My name is Nathan Mundt and I am a Treatment Placement Specialist® for Phoenix & Northern Arizona. I wanted to take a moment to provide an overview of my role as a Treatment Placement Specialist® with the hope that I may be a trusted resource to you in the future.
As a Treatment Placement Specialist®, I am a complimentary extension of your psychiatric counseling practice. I am available to help guide, assist and support you, your clients and their families through the process of finding the right treatment program. If you work with individuals experiencing any number of issues that can be captured under the umbrella of behavioral health – Mood Disorders, Personality Disorders, Substance Use, Anxiety, Depression, Trauma, Eating Disorders, Chronic Pain, and/or Process Addictions – who may require or desire a residential level of care, I'm here to help.
Individuals who may need inpatient or residential treatment often do not know where to look or know what is available to them. The search for appropriate residential behavioral health treatment is confusing and frustrating. I take a patient-first approach to finding the best program that meets the client's needs, while taking into consideration single or multiple diagnosis, specialty programming, location, insurance and out of pocket costs.
Email Me

Visit Website


Therapists in or near 85254 Distance: 25 miles Narrow

|

Expand
"Congratulations on taking this big step towards your personal growth! I understand that it takes a lot of courage to share your most personal and intimate issues with another person, and my goal is to make this process ..."
See full therapist profile


Summers Counseling, LLC
14362 N. Frank Lloyd Wright Blvd
Suite 2127
Scottsdale, AZ 85260

Send email
View phone number




"With 30+ years experience, I have found that most of my clients come to therapy because they've experienced difficulties in relationships. Often times these relationships are too merged or they are too emotionally ..."
See full therapist profile


Florence Rosiello, PhD. Psychotherapist, Psychodynamic Tx, Couples Therapy
4500 N. 32nd Street
Suite 105
Phoenix, AZ 85018

Send email
View phone number
Telehealth available


| | |
| --- | --- |
| Search Criteria Dropped | Help |

Geographic Criteria Matched

| | |
| --- | --- |
| | Therapist Zip/Postal Code |

85254

| | |
| --- | --- |
| | Therapist Distance |

25 miles

Geographic Criteria Dropped
No Geographic Criteria were dropped.

Advanced Criteria Matched
No Advanced Criteria were specified.

Advanced Criteria Dropped
No Advanced Criteria were dropped.