Free Florida Premarital Preparation Online Course with Discount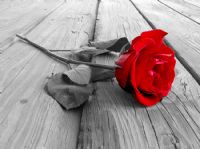 D'Arienzo Psychological Group offers a Florida Premarital Preparation Online Course for $19.99. By taking our course, you avoid the three day wait to get your marriage license and you save $32.50 on your marriage license. Additionally, you learn about many important facts about your soon to be partner. We cover personality differences, emotional needs, financial challenges, improving communication, and managing conflict. The course is interactive and fun and will add to your relationship's level of intimacy.
Same sex and straight couples are both welcome. The course is designed for all types of couples.
Our course can be found at the following link:
http://www.drdarienzo.com/courses/premarital-preparation-course-florida/