My Office
My office, overlooking Fresh Pond, is pleasant and confidentially situated. The location is convenient with easy parking, close proximity to public transportation and completely handicap accessible.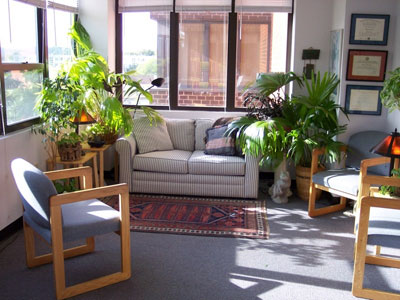 Contact Me
To protect the confidentiality of my clients and to assure a more rapid response, I prefer not to use e-mail for clinical purposes. For a more personal, confidential response, please call.
I will provide a free telephone consultation to discuss the kind of help you are looking for and to determine how that can best be arranged. If scheduling or insurance limitations pose problems, I will give you names of colleagues whose clinical work I respect.
Phone: (617) 499-9992

545 Concord Avenue Cambridge, Massachusetts.
View Larger Map