Suzie Kim, MA, ATR-BC LPC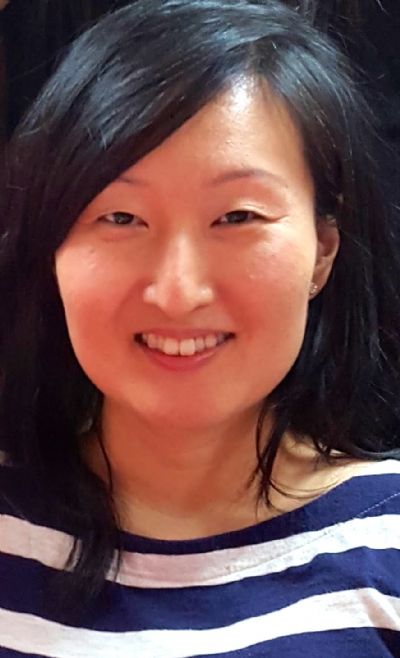 Suzie is a Licensed Professional Counselor and Board Certified Art Therapist with over 10 years of experience providing services to children, adolescents, and adults of various backgrounds with a wide range of problems. She obtained her Master's Degree in Art Therapy from The Hahnemann Creative Art Therapies program at Drexel University.
Using a combination of art and verbal psychotherapy and working from a primarily psychodynamic approach, Suzie helps her clients describe and explore their thoughts and feelings that cannot be otherwise expressed. She partners with her clients to help them address the problems they would like to overcome and begin the journey to healing.
Art therapy promotes greater understanding and development of skills for positive and lasting change. Art experience or talent is NOT necessary because art therapy is a personal journey of self-expression and discovery.
When art is created, it is an opportunity to express and allow internal conflicts and frustrations to have an outlet. This process is effective in relieving distress and provides healing to the mind and spirit. The symbols and references in the art work also provide insight into the sources of distress. Once identified and brought to awareness, they can be addressed towards resolution. Creating art also activates the imagination which is useful in problem solving, learning new skills, and considering other possibilities. Improvements in mood, self esteem, and engagement in life are also experienced.