Anna G. Lipshutz, MSS, LCSW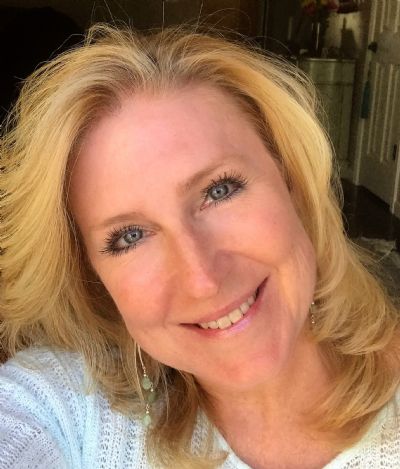 Anna G. Lipshutz is a Licensed Clinical Social Worker providing Adult, Child and Family Psychotherapy. Anna is Co-owner and Director of MLTS. She specializes in the treatment of Mood and Anxiety Disorders, ADHD, and Autistic Spectrum Disorders. She has over 25 years experience working in behavioral health care and developmental disabilities.
She has created and directed a multitude of children's mental health programs as well as provided years of direct-care services to adults, children and families in both community mental health organizations and in private practice. Anna has additional experience working with women around women's issues, chronic mental health issues, and with children and families around challenging behaviors in both school and home environments. Anna works collaboratively with parents and professionals to find successful solutions to behavior challenges.
Anna earned her graduate degree from Bryn Mawr College School of Social Services. She was awarded the QCSW certification from the National Association of Social Workers and is a member of the Pennsylvania Society of Clinical Social Workers.






Clinicians
Bridget Nurock, MSS, LCSW
Suzie Kim, MA, ATR-BC LPC
Jillian Altomare, LPC
Lauren Keith, LPC
Kristin Wood, LCSW
Dr. Jessica Burman, PsyD
Dr. Jennie Rogers, PsyD
Carolyn Seplow, LCSW