Contemplative Healing Groups-Meditation and Wellness Programs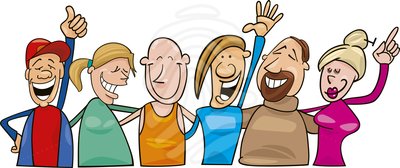 Meditation: A Path to Emotional Freedom
Meditation is a practice in which we choose to go inside and become familiar with our inner experience, to get to know ourselves better and learn that it is possible to become kinder, more patient and compassionate with ourselves and others.
It helps us learn to tolerate those experiences that are challenging and transform our perception of them in a way that really serves us better! It is simple but not necessarily easy. For unless we can do this with kindness toward ourselves, we can easily turn each little imperfections or difficulty that we find into yet another reason to criticize ourselves.
What if there were a way to come to this process with curiosity and receptivity instead? Now there is. Meditation is a practice that can help us to make this inner shift happen NOW.
When we intentionally open to our inner experiences with compassion, it helps us to become more attuned emotionally. In doing so, we gain vast self-knowledge and tap into our own humanity, with loving kindness and great care.
Group series starts Sept 2016. (Dates TBA) Each 90 minute session includes a discussion on a contemplative topic, insights into what to expect during meditation, a guided experience, and time for personal sharing.
In this small group program experience each participant will get individual feedback and direct support from me. What is discussed is kept confidential within the group, as initially agreed at the first session.
Beginners welcome! My teaching style is designed to help students at all levels practice together. For more information, please contact Joan at info@ joanstenzlerlcsw.com or call 646-250-5379.
To learn more about the yoga, health and wellness programs we've recently offered or to join our mailing list, please go to: www.WellnessEventsinQueens.homestead.com. There you will find testimonials from students about their groups program experiences.
Thank you for your interest in my Meditation and wellness programs!
Be well and take good care,
Joan Stenzler, LCSW, SEP
Body-Mind Specialist
Kripalu Yoga Teacher