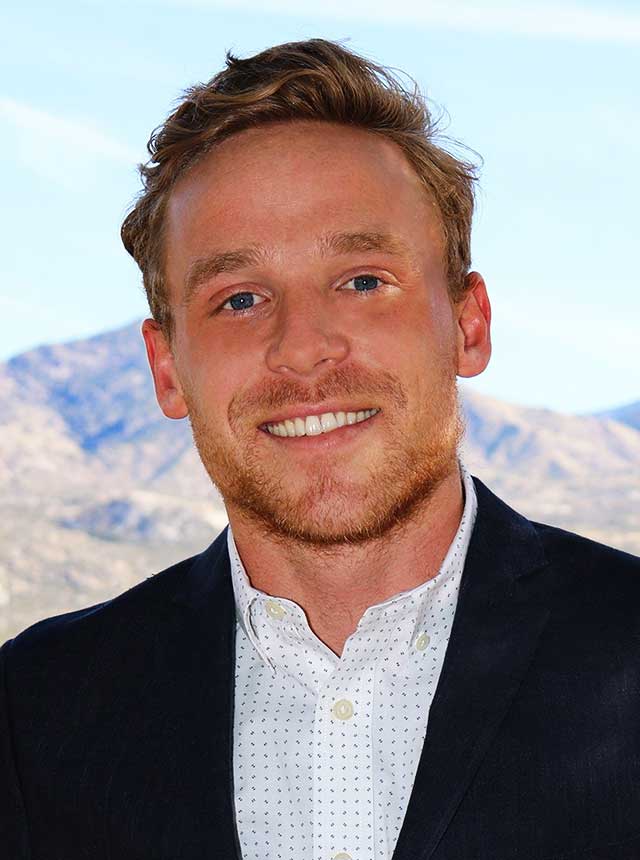 My name is Nathan Mundt and I am a Treatment Placement Specialist® for Phoenix & Northern Arizona. I wanted to take a moment to provide an overview of my role as a Treatment Placement Specialist® with the hope that I may be a trusted resource to you in the future.
As a Treatment Placement Specialist®, I am a complimentary extension of your psychiatric counseling practice. I am available to help guide, assist and support you, your clients and their families through the process of finding the right treatment program. If you work with individuals experiencing any number of issues that can be captured under the umbrella of behavioral health – Mood Disorders, Personality Disorders, Substance Use, Anxiety, Depression, Trauma, Eating Disorders, Chronic Pain, and/or Process Addictions – who may require or desire a residential level of care, I'm here to help.
Individuals who may need inpatient or residential treatment often do not know where to look or know what is available to them. The search for appropriate residential behavioral health treatment is confusing and frustrating. I take a patient-first approach to finding the best program that meets the client's needs, while taking into consideration single or multiple diagnosis, specialty programming, location, insurance and out of pocket costs.